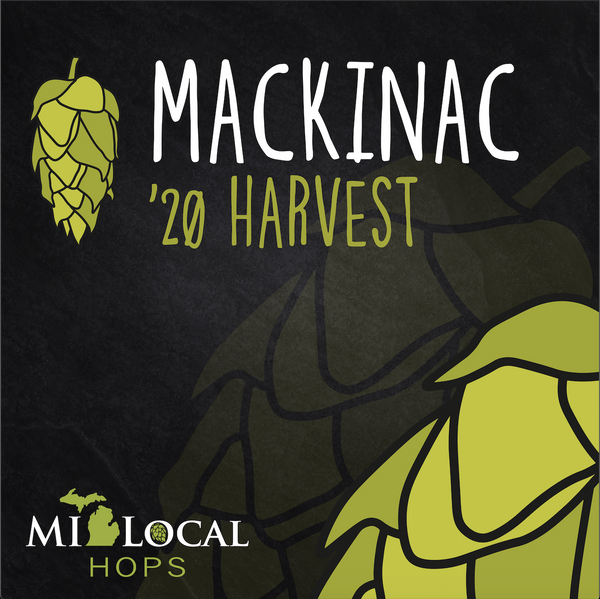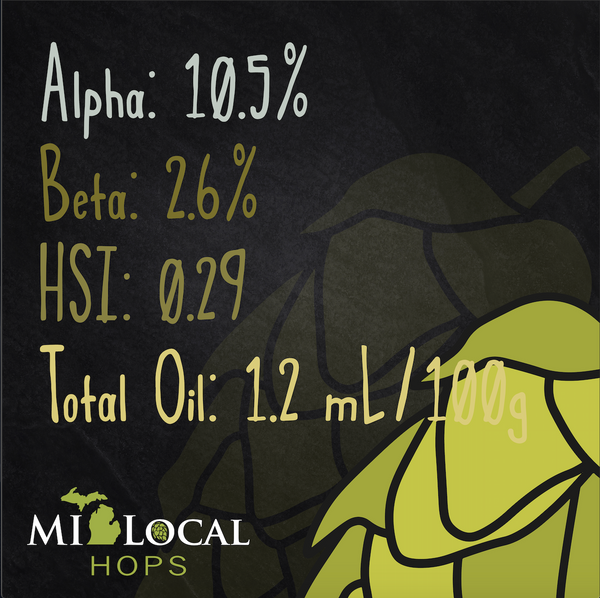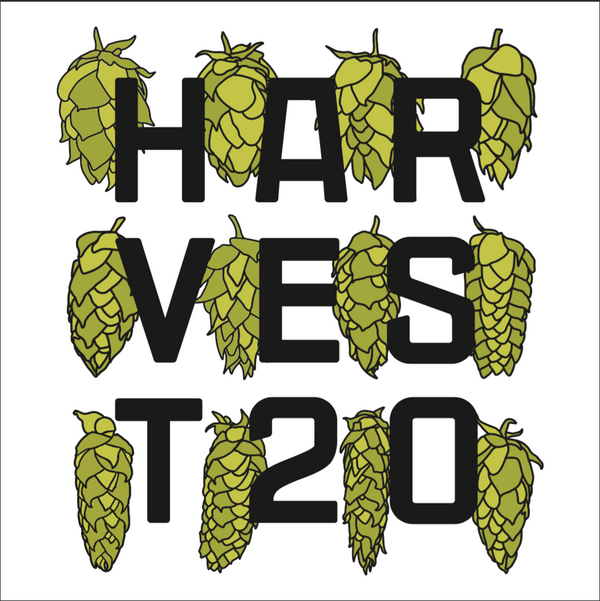 Mackinac Hops are the sister plant to Michigan Copper. It thrives as a late addition aroma hop. Hop aroma is between Hawaiian Fruit Punch here in Michigan, in some areas of Michigan and New York you can get canned Dole Tropical fruit aromas. Terroir has a huge impact on this proprietary hop that came out of the Great Lakes Hops breeding program. 
Mackinac is becoming a favorite in our catalog due to its Fruit Punch Aroma and it's become a huge asset to the Michigan Hop Industry. Hops like Mackinac and Michigan Copper stand alone because of their versatility, but they also blend well with PNW hops like Amarillo, Citra, and El Dorado. 
Stats on 2020 Mackinac are
Alpha: 10.5
Beta: 2.6
HSI: 0.20
Total Oil: 1.2 mL/100g
MI Local Hops has committed to Mackinac Hops for the long term. We have dedicated 9.5 acres to this hop and hope to build new craft beers with brewers who are looking to build brands with new hop varieties.