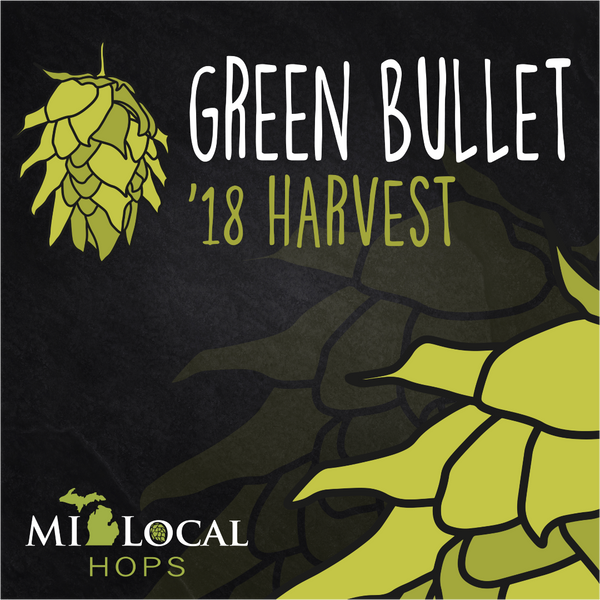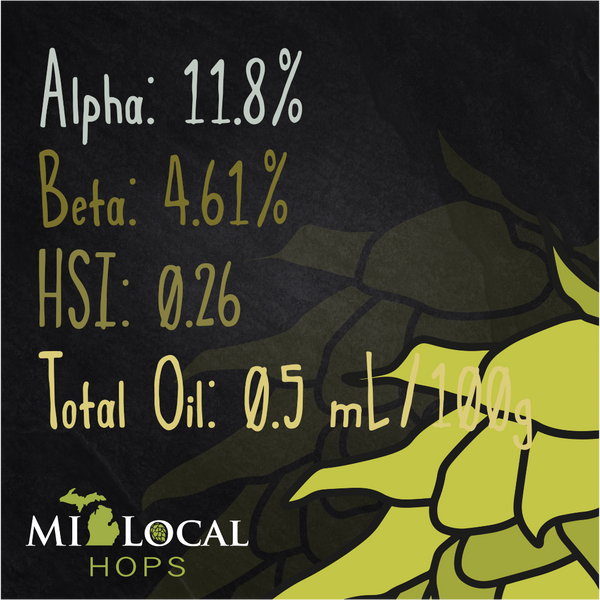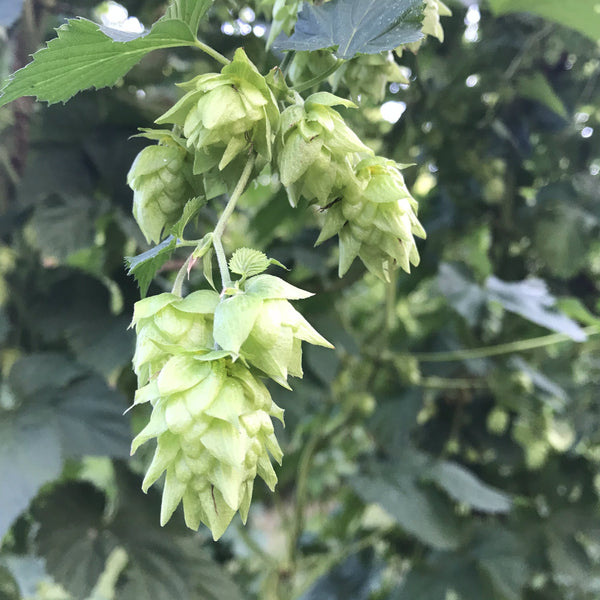 We have a limited supply of Michigan Grown Bullet hops left for sale in 11 lb packaging. These hops were grown on Craker Hill Hop Farm less than a mile from the beautiful Omena Bay of Lake Michigan. 
These hops have been used with great success by our local Traverse City breweries in Wheat Ales, Scotch Ales, and West Coast-style IPA's. Green Bullet hops were originally grown in New Zealand and recently became public for independent hop farms to grow. 
Unfortunately, Craker Hill Hop farm stopped January of 2019. The good news is that the farm was sold to a group who intends on growing and farming this beautiful yard in 2020.